In this episode, Pam and Lynn talk about different methods for making fabric scarves, and shape tips for cleaning out your sewing room
This episode is brought to you by QT Fabrics!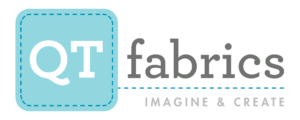 The quilt hanging behind us is our Nope! quilt; you can get the digital pattern to make your own!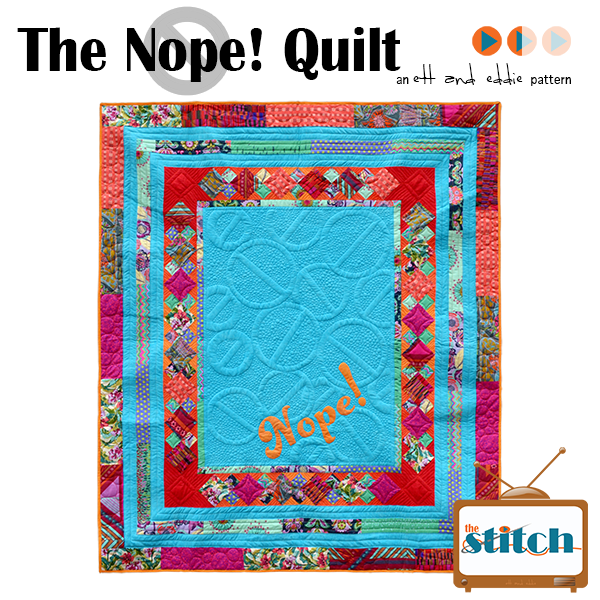 Helpful links and tips from this episode (some links via Amazon Affiliate links):