In our newest video in partnership with the Quiltmania family of magazines, we are pleased to show how to make turned edge applique circles! This technique comes in handy for the Delectable Warnings quilts on the cover of issue #19 of Simply Moderne.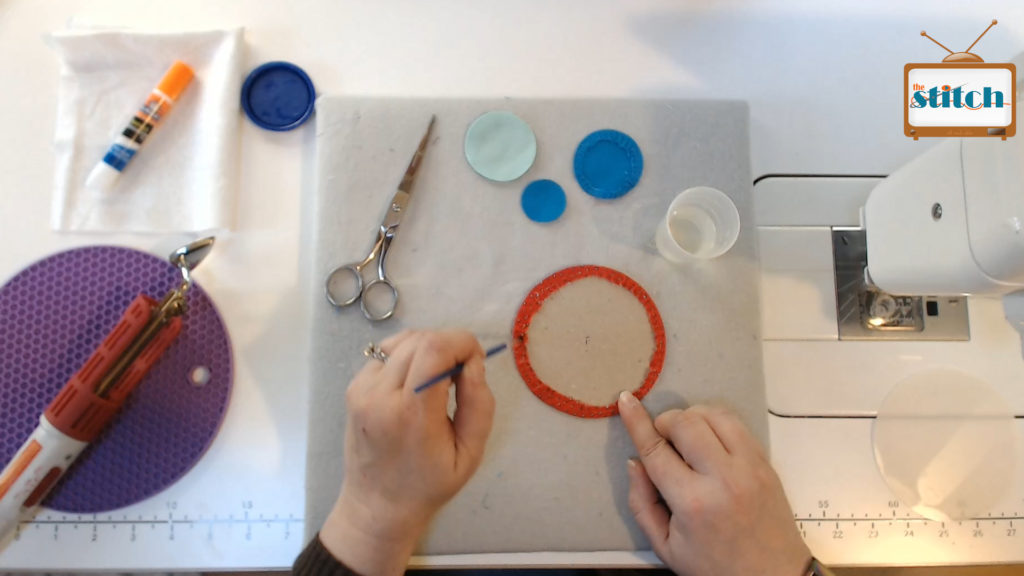 Learn how to get that perfect turned edge with the help of Magic Sizing and a few basic tools, including something you probably have in your pantry. If you don't have access to the template material I reference, you can also use a double layer of freezer paper and follow the same technique.
If you want to make your own version of the full Delectable Warnings pattern, check out issue #19 of Simply Moderne, available online or at select retailers!