In episode 213 of The Stitch TV Show, Lynn and Pam talk about meeting Mark Sherman, quilting apps, and buying fabric for your stash.
Also: we got a new boom mic! Hopefully this improves the sound quality for everyone!
Tips and links for this episode:
Some of Mark Sherman's gorgeous quilts! Learn more about him at his website Remarkable Quilts.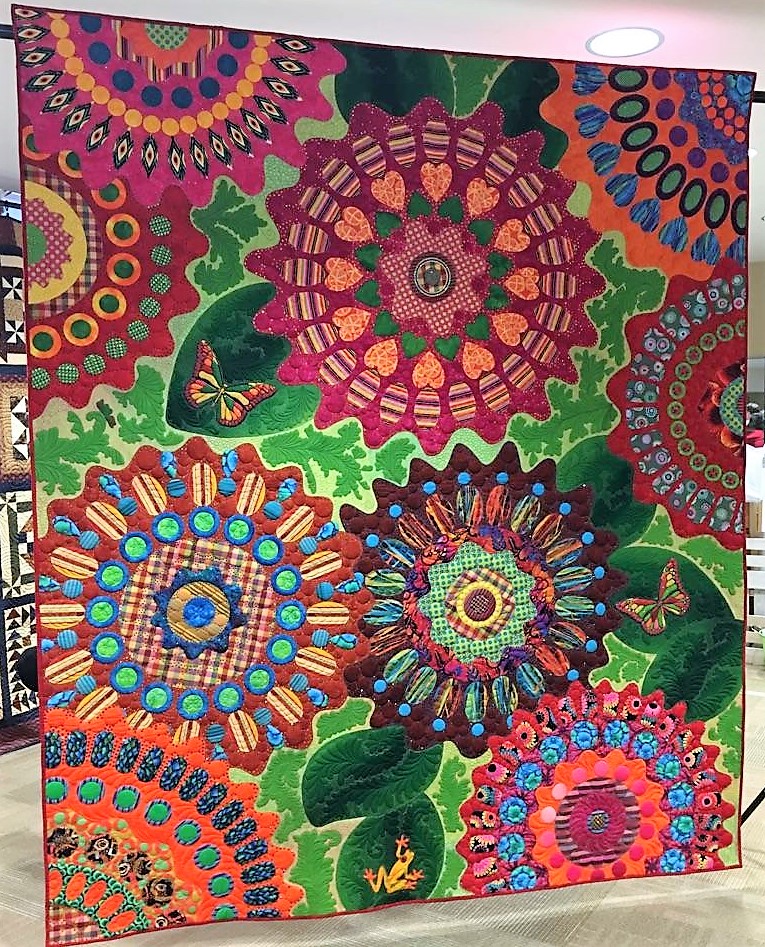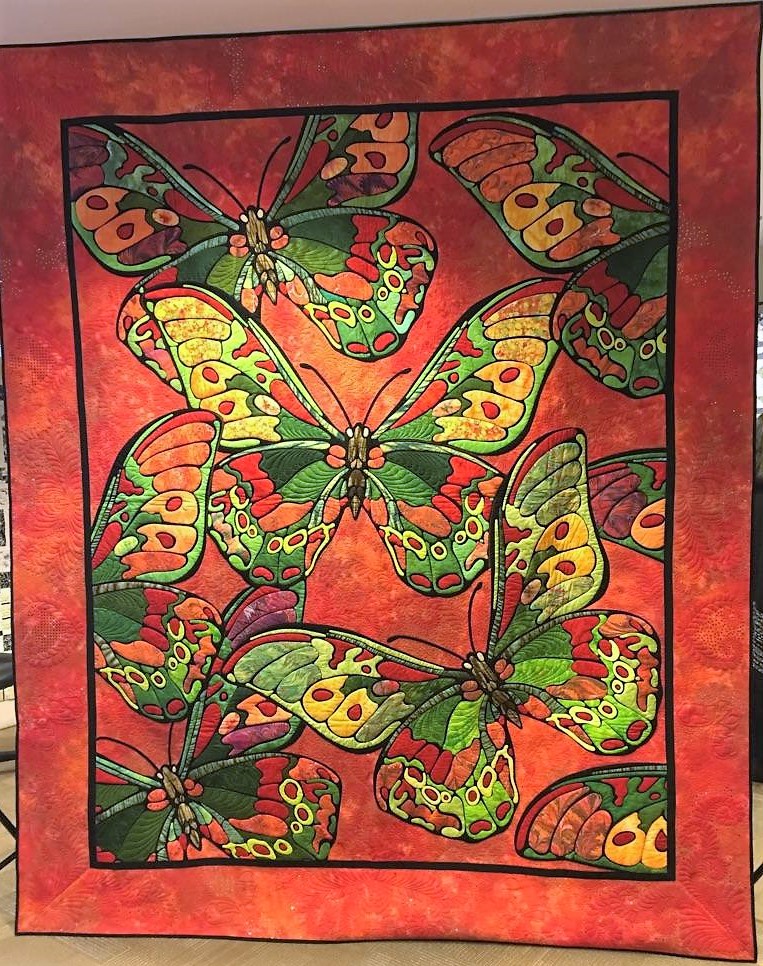 Apps discussed in the show
Pam's new blue quilt design!
How we buy fabric for our stashes

3 -4 yds of a background fabric for a couch size or twin quilt
1 yd increment for a fabric being used in blocks
A fat quarter for applique for super scrappy projects
3 yd for any border fabric to take advantage of the stable lengthwise grain

Lynn's 200 fabric quilt is her Castle Wall quilt!