In this episode, Lynn and Pam talk about some of the benefits and tips for computerized sewing machines, and monochromatic quilts and how to successfully design them.
This episode is brought to you by QT Fabrics and EnMart!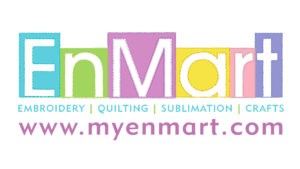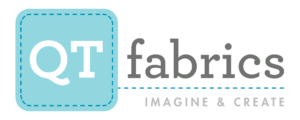 The quilt hanging behind us is our new Flight of Fancy butterfly quilt pattern! Check it out on our digital shop.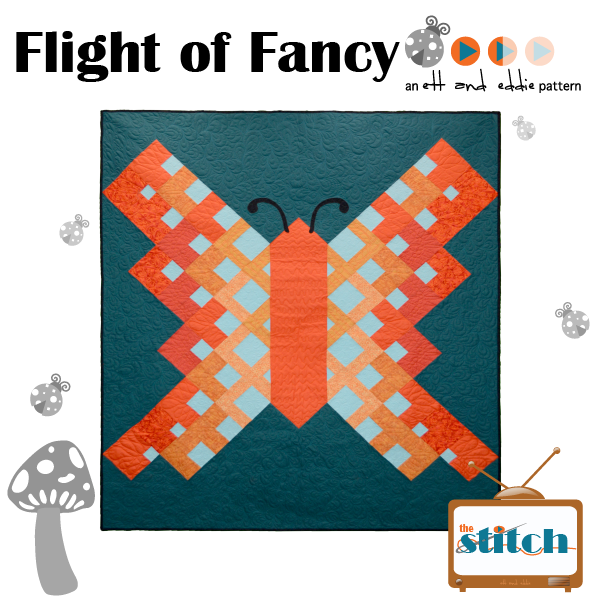 Helpful links and tips from this episode (some links via Amazon Affiliate links):