In this episode, Lynn and Pam chat about considerations for hiring a longarm quilter and the process of writing quilt patterns.
This episode is brought to you by QT Fabrics and EnMart!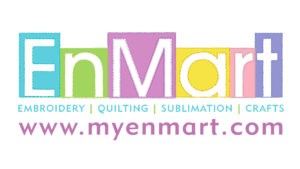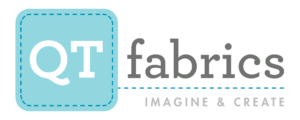 The quilt hanging behind us is from our prefused applique kit Screen Time! Check out the kit of 5 small and 5 large TV applique shapes, or the companion quilt pattern Saturday Morning.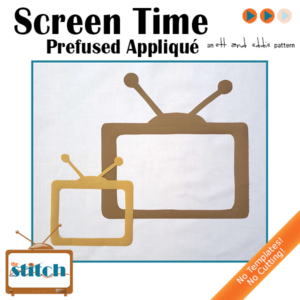 Helpful links and tips from this episode (some links via Amazon Affiliate links):
Sign up for our National Coloring Day Color Theory Lecture! The lecture is 1 hour and comes with a project sheet to make the projects we'll be showing in the course. If you sign up before Sept 21, the cost is $5 for the lecture and project sheet; afterwards the price goes up to $10.
Crazy Quilt Leggings in regular and plus sizes