In this episode, Lynn and Pam read aloud the judges' comments and scores for their various quilts that hung in our guild quilt show and tips for photographing quilts. This episode is brought to you by QT Fabrics and EnMart!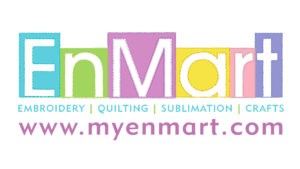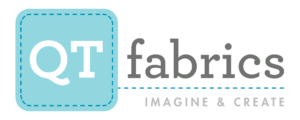 The quilt hanging behind us is Lynn's quilt Identity. Helpful links and tips from this episode (some links via Amazon Affiliate links):
Our first joint selfie from 6 years ago!