In this episode, Pam and Lynn talk about die cutting systems and tips, and then dive into y-seams with some helpful suggestions to bring them into your quilts.
This episode is brought to you by QT Fabrics and EnMart!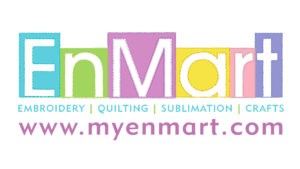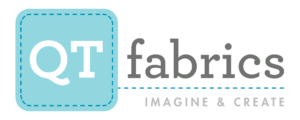 The quilt hanging behind us is our pattern Belinda! Learn more about the quilt and buy the digital pattern here. You'll use the tips we give on Y-seams in its construction!
Helpful links and tips from this episode (some links via Amazon Affiliate links):