In this episode, Lynn and Pam discuss alternate colorways and what makes a good local quilt shop. And we try out a new camera set up to help with close-up shots! This episode is brought to you by QT Fabrics!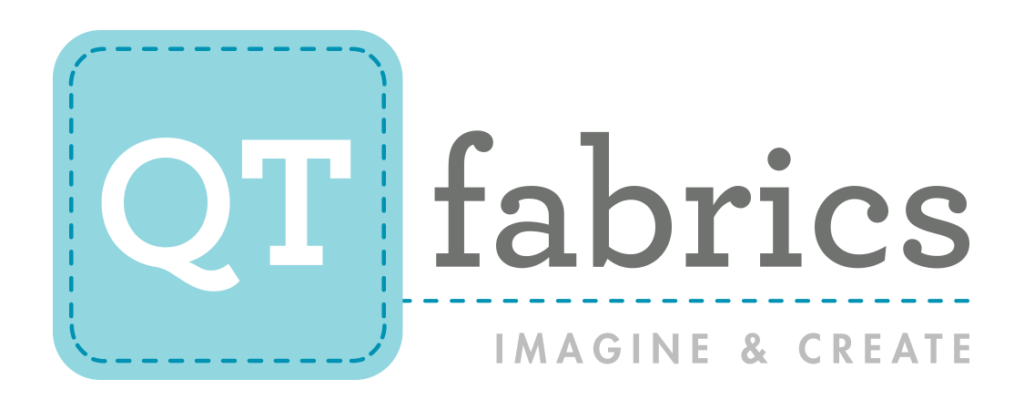 The quilt hanging behind us is Pam's wedding quilt, made by her husband's mother and grandmother.
Tips and links for this episode:
Pop culture references:
Get show merchandise like mugs and shirts from our shop!
Today's episode was brought to you by QT Fabrics, so you can imagine and create!