In this episode, we talk about the pros and cons of packaged batting and batting on the roll and design considerations for baby quilts. This episode is brought to you by QT Fabrics!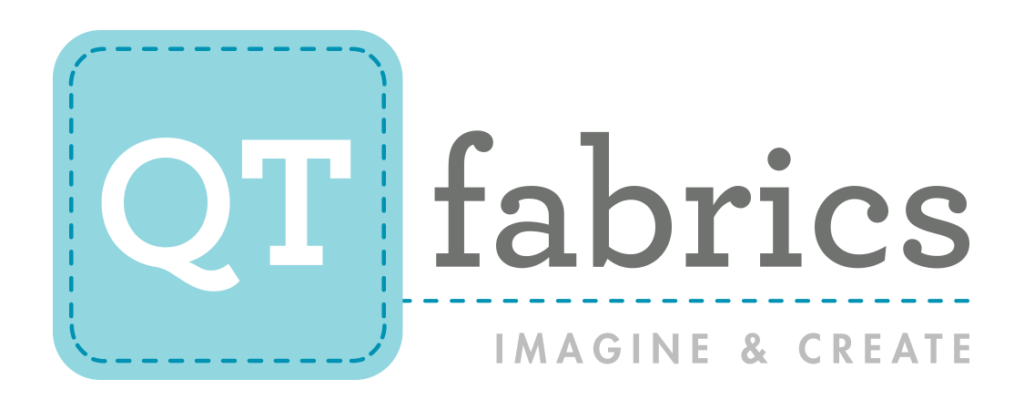 Enter the giveaway for the Mermaid Merriment fabric bundle and a copy of the digital pattern for Spotlight; giveaway ends June 7, and we'll ship internationally!
The quilt hanging behind us is Spotlight! Get your own copy of the pattern in our shop.
Tips and links for this episode:
Today's episode was brought to you by QT Fabrics, so you can imagine and create!