In this episode, we talk about our first quilts (in all their horribleness) and good sewing projects for travel. This episode is brought to you by QT Fabrics!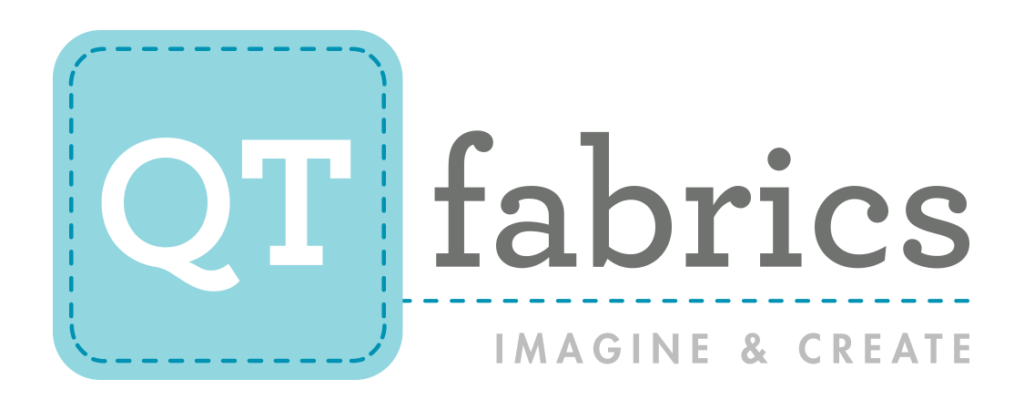 The quilt hanging behind us is Lynn's first quilt.
Tips and links for this episode:
Here's a better look at Lynn's thread painting piece from the show, and more about Bonnie Langenfeld
Behold the horribleness of Pam's early binding efforts!
Today's episode was brought to you by QT Fabrics, so you can imagine and create!