In this episode, Lynn and Pam talk about uses for fabric postcards beyond sending them to your friends, and share some social media tips for crafters.
This episode is brought to you by QT Fabrics and EnMart!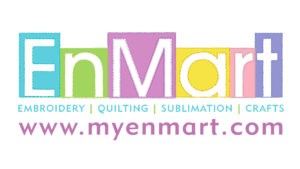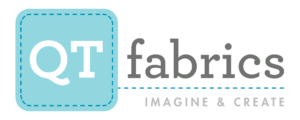 The very small quilts hanging behind us are fabric postcards from our online class, Make Friends with Quilted Postcards. Visit our learning platform to sign up and learn to make your own fun handmade gifts.
Helpful links and tips from this episode (some links via Amazon Affiliate links):
Sign up for our National Coloring Day Color Theory Lecture! The lecture is 1 hour and comes with a project sheet to make the projects we'll be showing in the course. If you sign up before Sept 21, the cost is $5 for the lecture and project sheet; afterwards the price goes up to $10.
Supplies for fabric postcard making: