In this episode, Pam and Lynn talk about statement and protest quilts, and tips for choosing a quilting design and keeping it consistent in quilting.
This episode is brought to you by QT Fabrics and EnMart!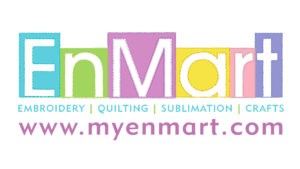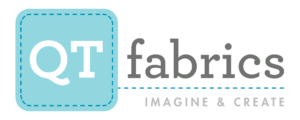 The quilt hanging behind us is Pam's quilt "Selfie"; learn more about the story behind the quilt here.
Helpful links and tips from this episode (some links via Amazon Affiliate links):