In this episode, Pam and Lynn chat about modern quilts and being a modern quilter, and share tips for precision piecing.
This episode is brought to you by QT Fabrics and EnMart!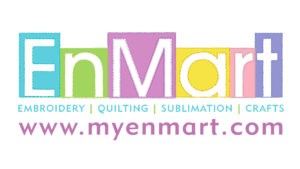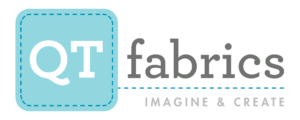 The quilt hanging behind us is the lap size version of Sew in Love! You can get the PDF pattern at our digital shop.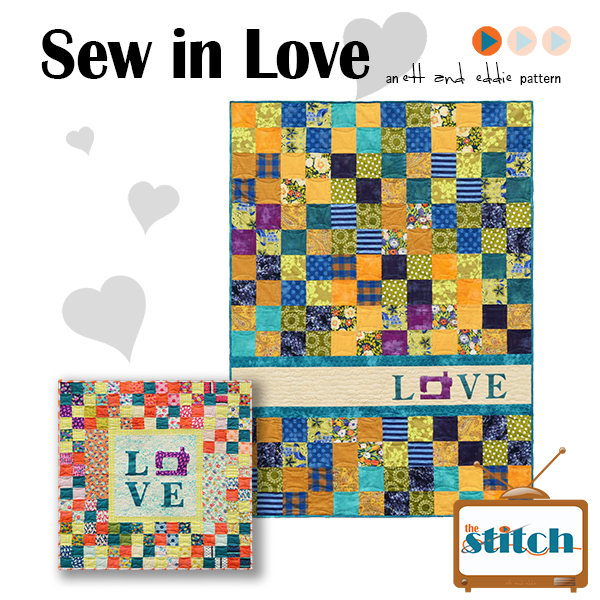 Helpful links and tips from this episode (some links via Amazon Affiliate links):