In this episode, Pam and Lynn chat about time management and favorite quilting tools.
This episode is brought to you by QT Fabrics, EnMart, and Quilters Touch!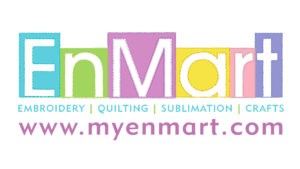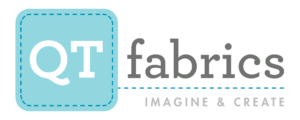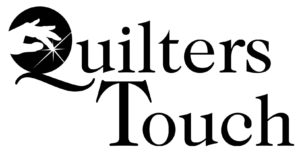 The quilt hanging behind us is Pam's quilt, The Thief of Joy!
Helpful links and tips from this episode (some links via Amazon Affiliate links):
Our similar wedding rings!