In this episode, Pam and Lynn chat about specialty stitches on your sewing machine, and tips and techniques for fussy cutting. This episode is brought to you by QT Fabrics!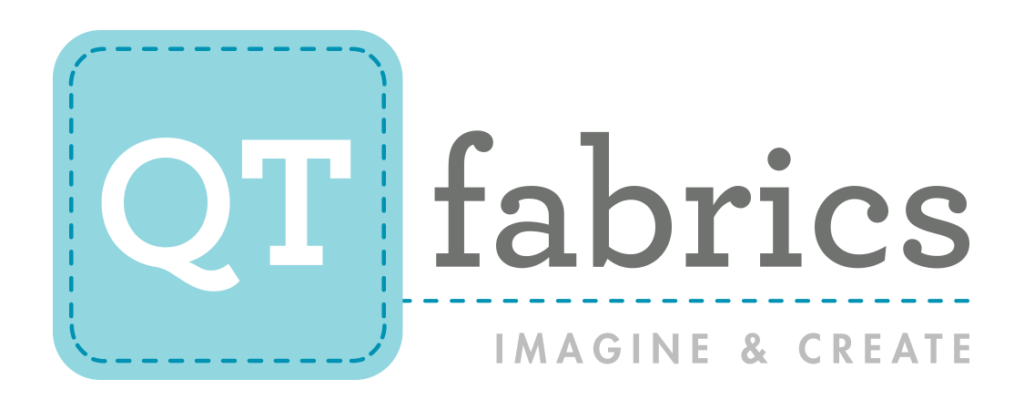 The quilt hanging behind us is our new pattern, Crazy Modern! Check out the digital pattern on our shop.
Tips and links for this episode:
Here is the picture of the sewing machine stitch card from the episode: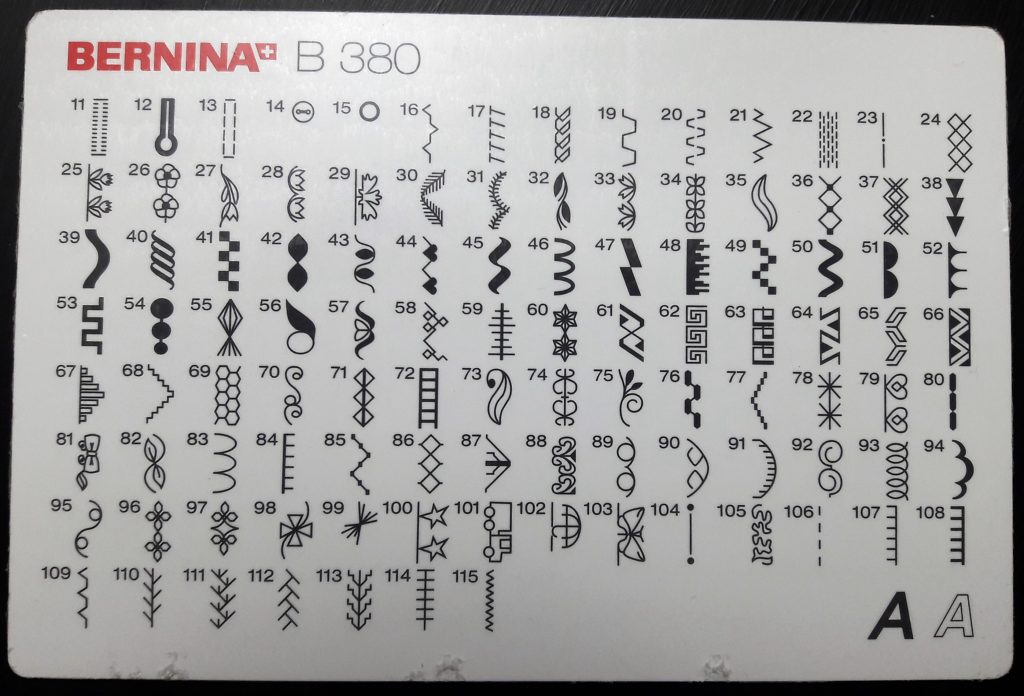 Here's a better look at the leaf and specialty stitch sampler Lynn showed:
Today's episode was brought to you by QT Fabrics, so you can imagine and create!