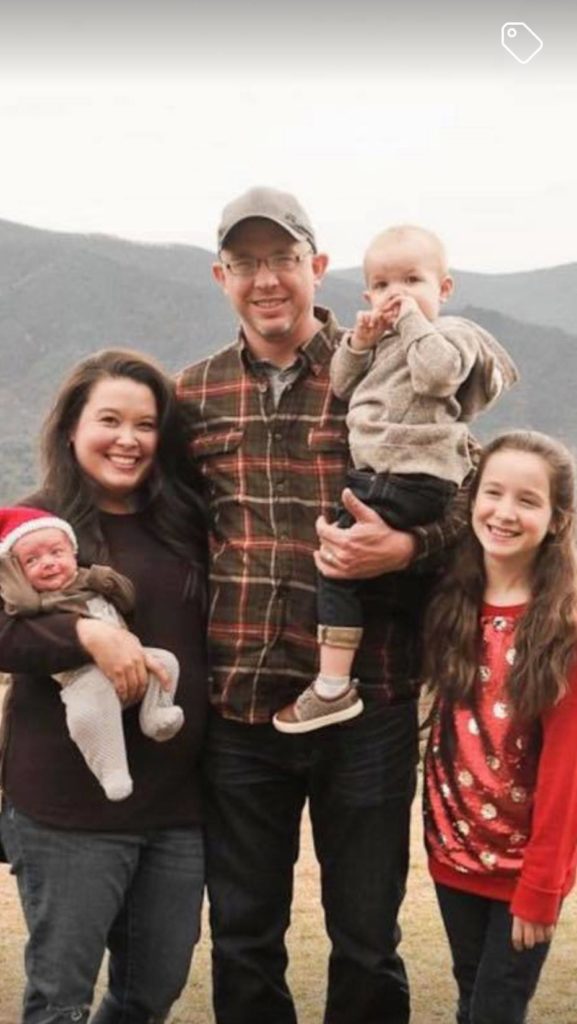 We are raffling off a quilt of ours, designed by me and made by Lynn, to raise money for an amazing family. Jesse just had her third child at the end of October, and 3 weeks later was diagnosed with stage 2 Hodgkin's Lymphoma. All the money raised will go to her family and their needs.
To get a change to win this Christmas version of the Lucky Star quilt (76 x 76″), go to: Neveralone.org:
Click on Donate Financially
Click Donate Now
Make a Donation and tag "The Jesse Sims Family"
For every $5 donated, you get 1 raffle ticket
For $20, you get 5 raffle tickets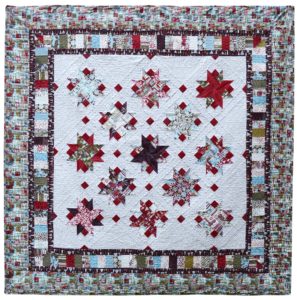 Of course, if you want to make your own version of this quilt, you can get the digital pattern in our shop.