We are pleased to announce that the video class on making the Droid quilt is now available!  Just in time for the Star Wars movie premier on Dec 20, we've got nine different lessons ready for you on cutting, making the all the blocks for this modern quilt, and even quilting suggestions.
If you've never taken a video class from us, sign-up happens over at learn.TheStitchTVShow.com. From there you can sign up for the class for $20, which includes the digital pattern as part of the video course, so no need to buy it separate.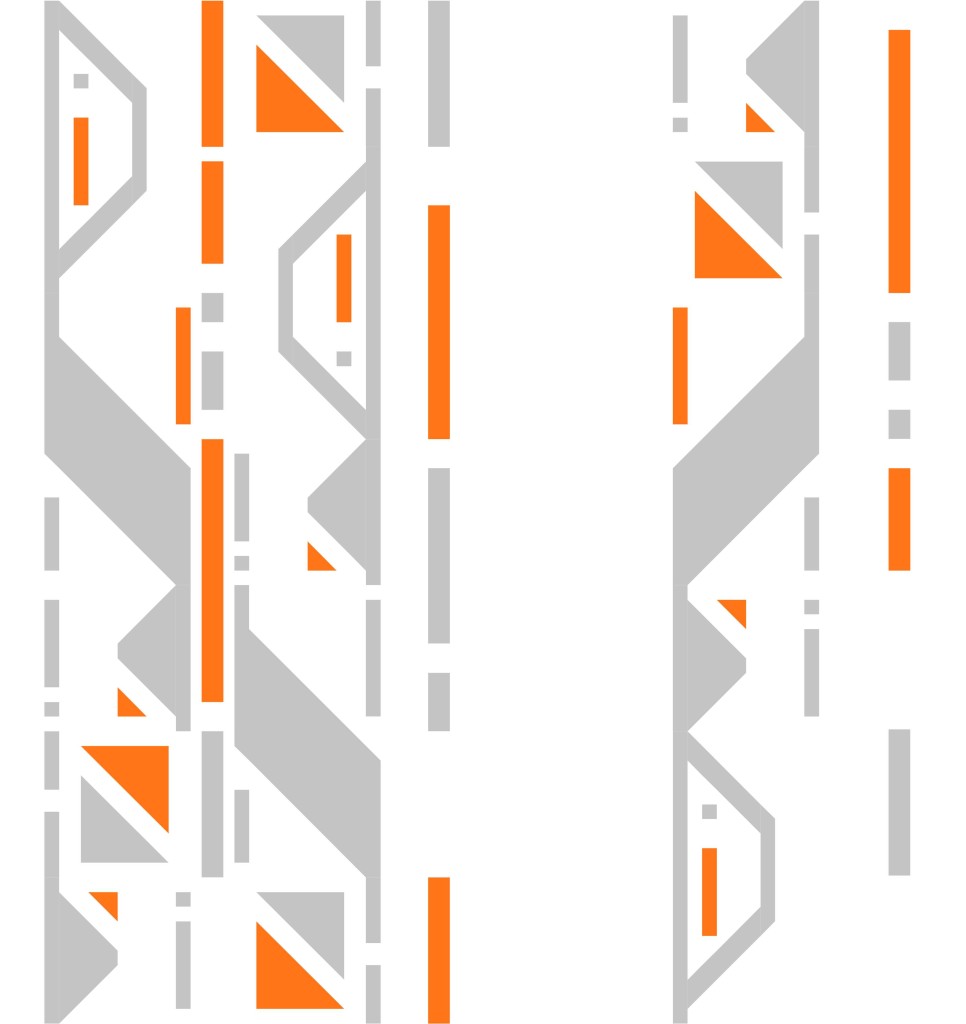 If you find yourself in need of fabric, we have fabric kits available in our shop! Lap size kits for both Artoo Blue or BB8 Orange are available for shipping now (US only, due to the shipping rates and custom fees). These kits includes fabric to make the lap-size version of the top plus binding; you'll need additional fabric for the quilt back.
For a limited time, these kits are $10 off, priced at only $45. These are definitely the kits you're looking for (#DroidHumor).
If you've made a Droid quilt yourself already, share a picture and tag us on social media @TheStitchTVShow. We can't wait to see what you've made!