We've got a lot of exciting things going on right now, and thought it would be helpful to round up some of the announcements you may have missed if you don't follow us on all the social medias!
Last Tuesday we dropped a video on making a sewing machine foot pedal mat to stop the dreaded wandering pedal.  In the making of the video, I show how to use non-slip shelf liner and scraps of fabric and batting to keep your pedal in place. After filming wrapped I went and made two more so I've got one for each of my three machines!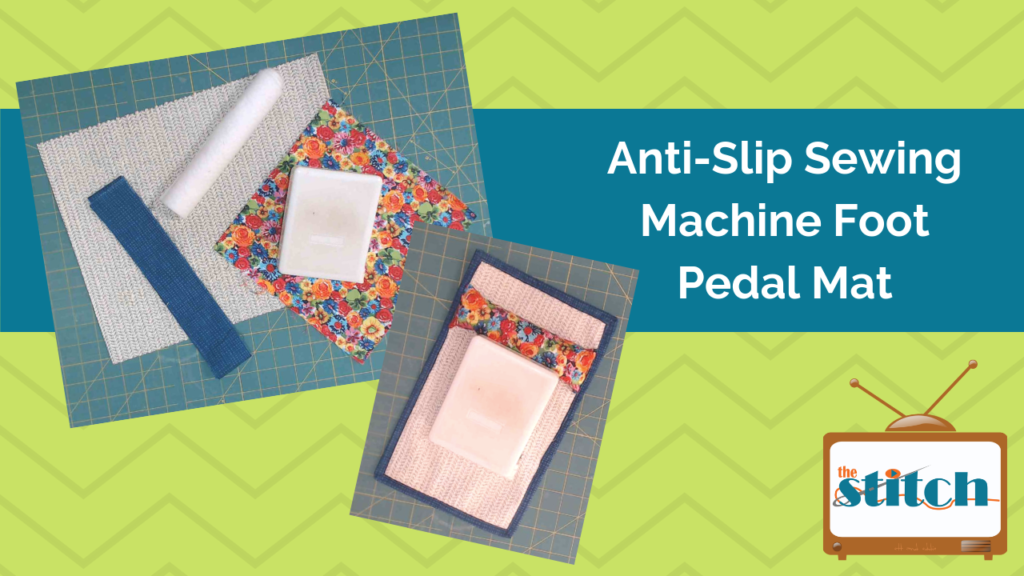 Last Friday we dropped the final talk show episode of Season 4! Sources close to the executive producers say that we were picked up for Season 5. Please note that we both the sources and the executive producers, and we already have 501 in the can, so it's a pretty safe bet!
We've got a new pattern in the shop! Saturday Morning is a fun applique quilt to highlight your favorite novelty fabrics in a setting that celebrates gathering 'round the television set for can't-miss TV.
This Friday we'll be relaunching our newsletter. It fell off the radar for a little bit but we'll be back with fun stories, videos that make us laugh, and more! You can sign up here to get our newsletter on the 2nd Friday of the month; we'll never sell or share your information.
In September we'll start teaching our monthly BOM program Quilt Lit 101 at The Cotton Farm in Roswell. Contact the shop for more details on how to participate, and Kristi the owner says she'll do mail order for those of you not local to us!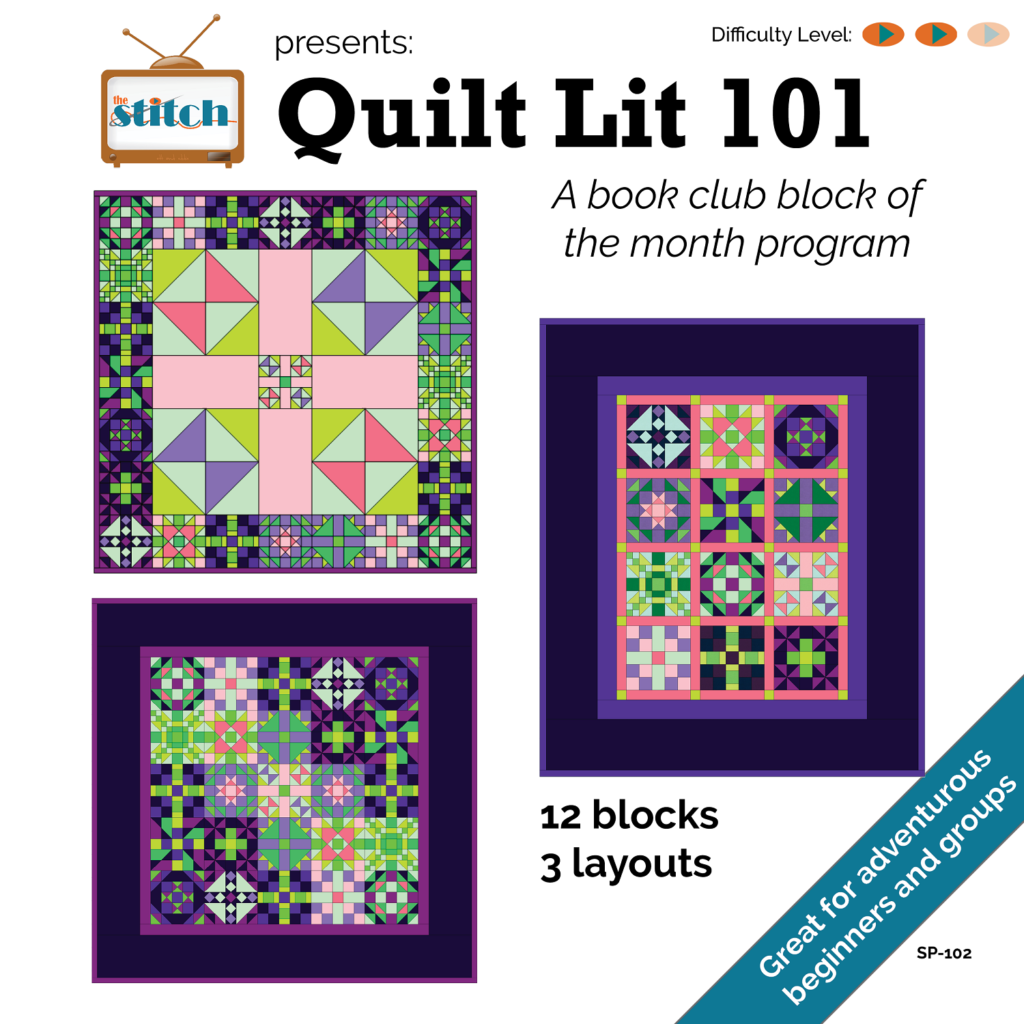 Next Tuesday we'll officially announce the Lucky Star Quilt Along! Check out the blog post for the schedule of upcoming events.