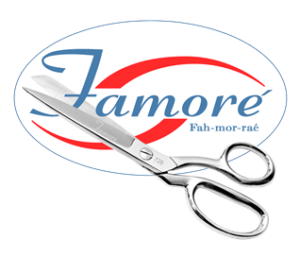 In this episode of the Sewlebrity Soft Pants Stitch-In, Lynn and Pam settle in for a friendly chat with Brint Fanizza of Famore Cutlery. who you may know as The Scissor Man from quilt shows and more! We talk about staying focused and sharp in the world of competitive cutlery, Pakistani mangos, and more!
Connect with Brint on social media:
If you enjoyed it, help spread the word on your blog, or share on social media and tag us with #TheStitchTVShow!